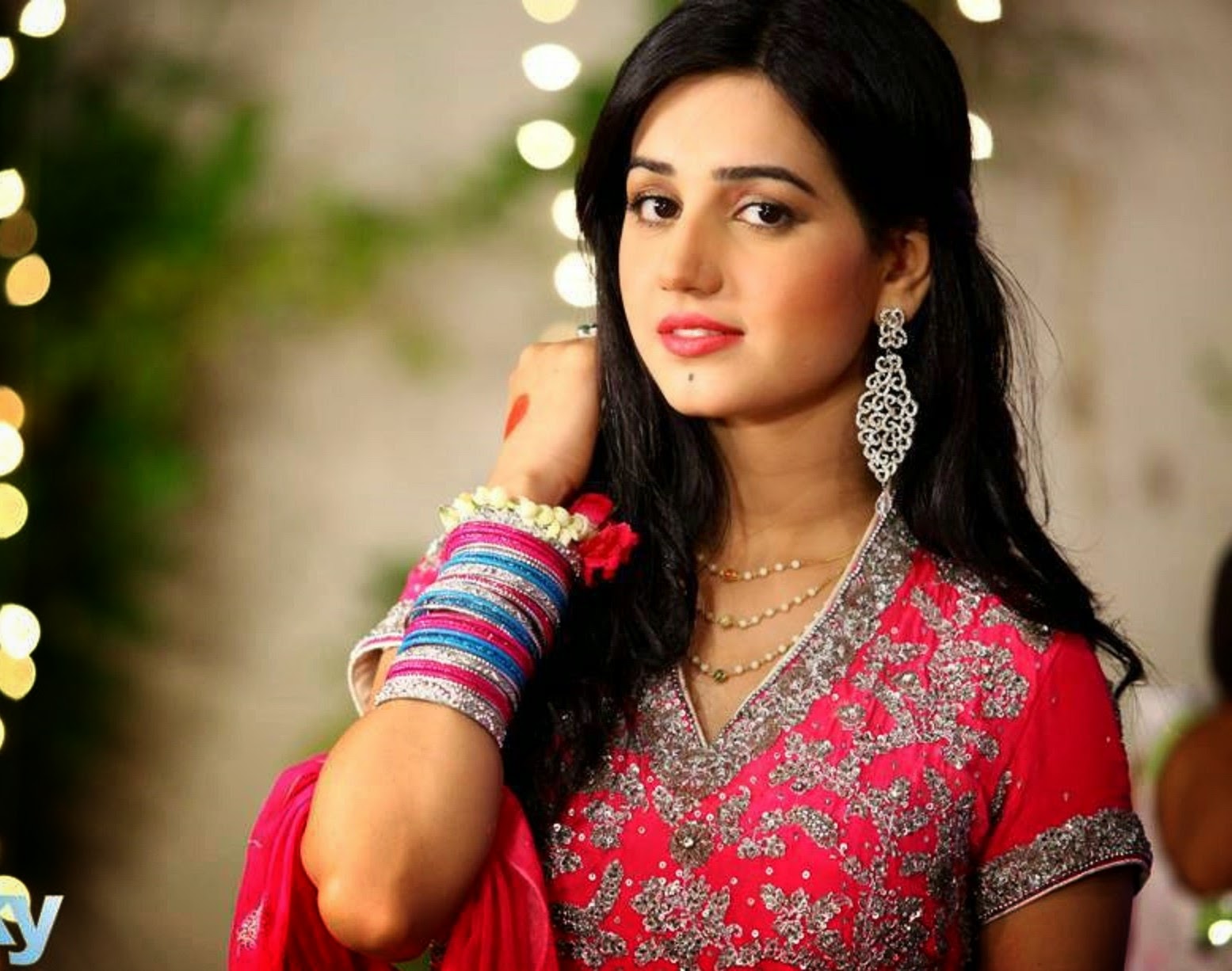 1. In the summer season the skin has to be fully moisturized with a liquid cream whereas in winter phase the skin demands for some oil that would keep the coldness away from the skin. The best and suitable skin oils are almond oil and mineral oil.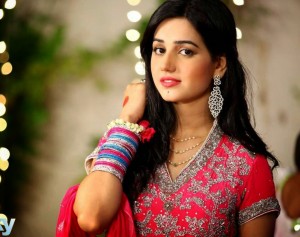 2. Secondly try to remain composed with the skin as the harshness with skin may lead to badly affect the skin tone. Try to use milk cleansers and creams for getting positive results especially in winter season.
3. In winter time spell avoid going out in excessive cold and if in case you travel outside then always favor wearing a scarf or round gloves over the hands and face because dryness has been always witnessed immensely during the winter season.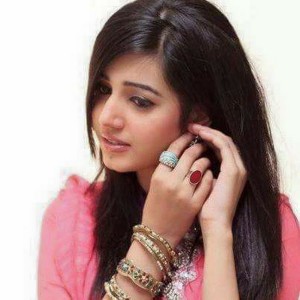 4. Fourthly try to intake least hot and warm baths during winter because the extreme hotness of water can damage the skin cells.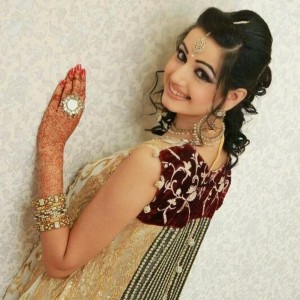 5. Last but not the least try to maintain a proper diet for the body because the healthy food will not only affects the body but the better outcomes will appear for the skin as well.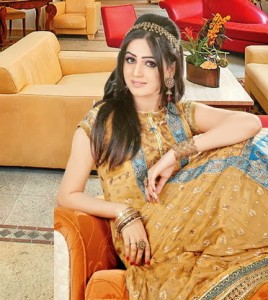 On the whole the above mentioned tips are massively beneficial and we are sure that these beauty tips would help every woman for getting fresh skin and maintaining skin care in all seasons.